Creating and delivering solutions for a zero-emissions world
Our industry experts draw upon decades of experience, leading the action to create and deploy groundbreaking, self-funding solutions for a net-zero world across industrial, enterprise and consumer global markets.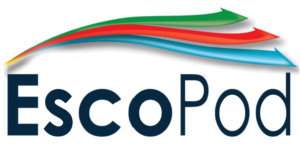 The EscoPod is the future of energy saving. Utilising pioneering technology the Escopod provides considerable gains, both environmental and financial, to clients seeking optimised efficiency and value.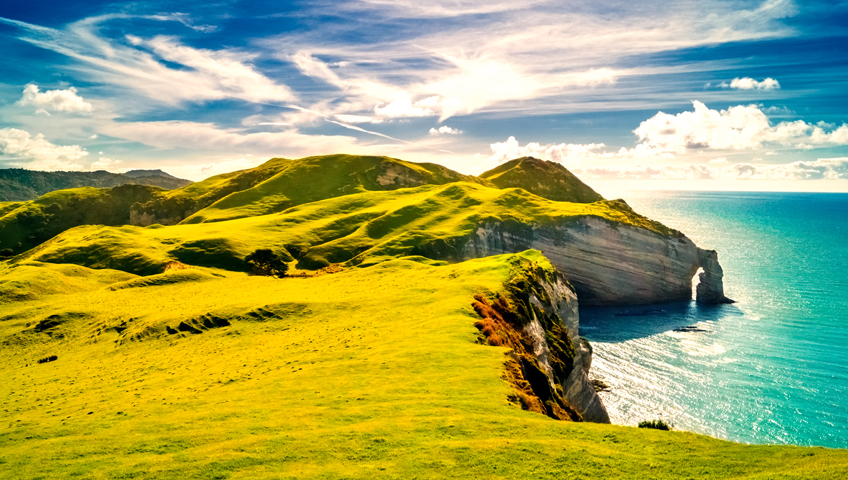 Want to learn more? Get in touch today
Harnessing technology to achieve net zero status
---
When you choose ActionZero you choose a fully funded solution.
The road to a carbon-neutral society may seem long but our experts are in it for the journey, supporting clients with a layered service tailored to their needs.
From concept to engineering design, and implementation and beyond to operation and maintenance, our services are all-encompassing.
Milestone services on that route map include:
Delivering patented technology to decarbonise heat.

Sharing our engineering and project management expertise to deliver a zero-emissions operation.

Providing data analytics solutions to measure and validate for carbon, energy and cost.

Managing performance through ongoing operation and maintenance services.
Fill in the form below and get in touch today.
The guidance and support of the team over the past 10 years has been key to our success and transition to becoming a global leader in decarbonisation.

Michael Dodd, EPO at An Garda
We needed an innovative solution that would totally reform our heat generation and distribution network. And we found it. In the EscoPod.

ABP Food Processing