We are always on the lookout for talented people (especially mechanical/electrical engineers). If you don't find a vacancy below that matches your skillset or background, we still want to hear from you. Simply click apply now and send us your CV along with a brief message about what you could bring to the team.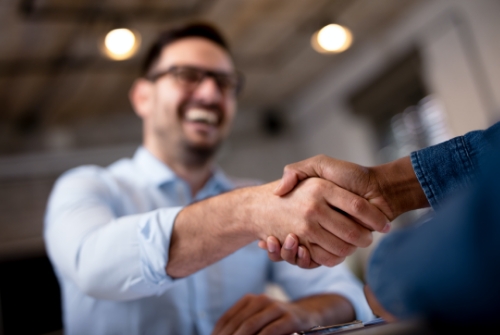 ActionZero is an industry leader, creating and deploying groundbreaking, self-funding solutions for a zero-emissions world across industrial, enterprise and consumer global markets.
We're tackling the climate crisis head-on with real-world solutions that will eliminate fossil fuels and carbon emissions.
Our focus is on 100% investment, 0% emissions and we're always looking for talented recruits to join our team.
From graduate positions to engineering and marketing opportunities to name just a few, ActionZero is proud to be an employer of choice with a commitment to creating a dynamic yet nurturing environment for staff.
Our graduate recruitment is currently closed for 2022 but will open our 2023 applications in the late autumn. Watch this space.
Refrigeration/Heat Pump Commissioning Engineer
Salary: Competitive plus benefits
Emphasis on work-life balance
Flexible working environment-remote working facilitated
We're dynamic and growing
Fun, high energy work environment
Develop your skills while earning a competitive salary
Learning and development opportunities
Further education
Wellness focus
Pension contributions
Subsidised Health Insurance
Together we can make a difference.