Creating and delivering solutions for a zero-emissions world.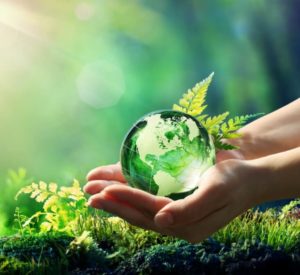 Taking action to deliver a zero-emissions world
ActionZero is an industry leader, creating and deploying groundbreaking, self-funding solutions for a zero-emissions world across industrial, enterprise and global consumer markets.
Established in 2021 following the merger of the respected Energy Services and Straightline Energy Solutions, the road to zero starts here.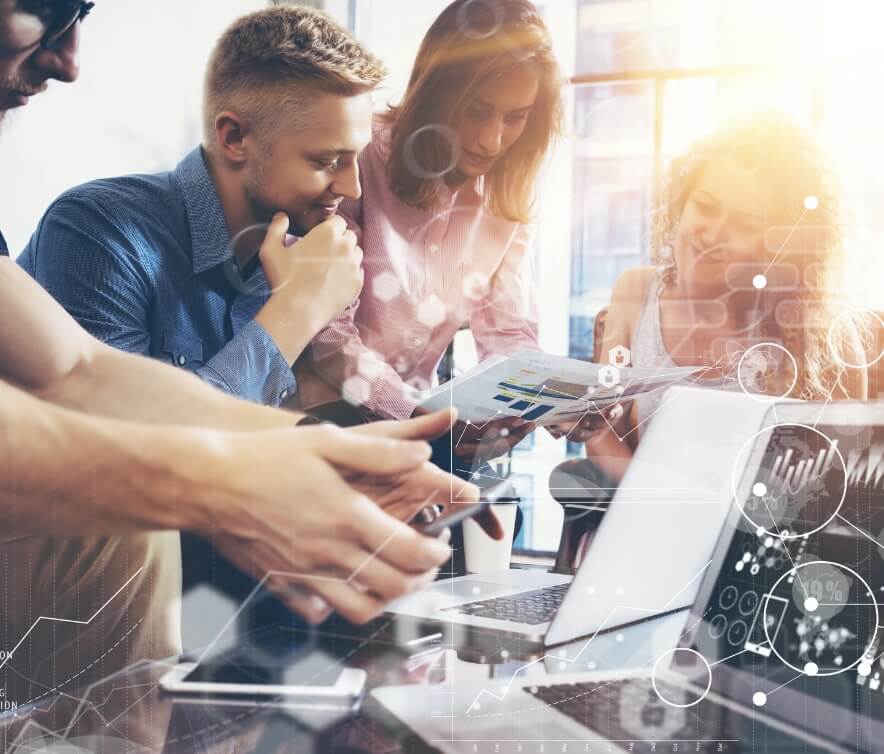 Revolution through innovation
While Energy Services brings more than 20 years of energy and utility consultation experience as well as project management skills, having worked with blue-chip MNCs, Commercial Enterprises, Government and Public Bodies, Straightline Energy Solutions brings patented technology and decarbonisation of heat through the Escopod.

The EscoPod combines innovative, bespoke heat pump technology with a dynamic patented distribution system, including heat recovery, enabling heat generation or chilling in a highly energy-efficient and sustainable way. ActionZero guarantees innovative results through our managed service solution from end to end.

This innovative technology allows our customers to become fossil fuel-free, generating their heat requirements using emissions-free green renewable electricity. This means we make our customer's sites carbon neutral.
The future is brighter when we take action together and the combination of two decarbonisation powerhouses is set to pave the way for a new way of working towards a carbon-neutral society.
We combine engineering expertise with world-leading patented technology to boost your efficiency and help your business achieve its sustainability goals.

Working with ActionZero, your organisation can:
Reduce energy usage by up to 70%
Make energy cost savings of up to 70%
Reach net zero by 2030
Protect your people, your productivity, and your planet with ActionZero.
Defining the future of carbon-neutral energy
Our services expand for the entire decarbonisation journey for our clients – from concept to engineering design along with implementation to operation and maintenance.
We offer a local, funded solution for a global issue as we harness the power of technology to help clients meet their net-zero goal.
With our expertise, your sustainable future is more than just an ambition.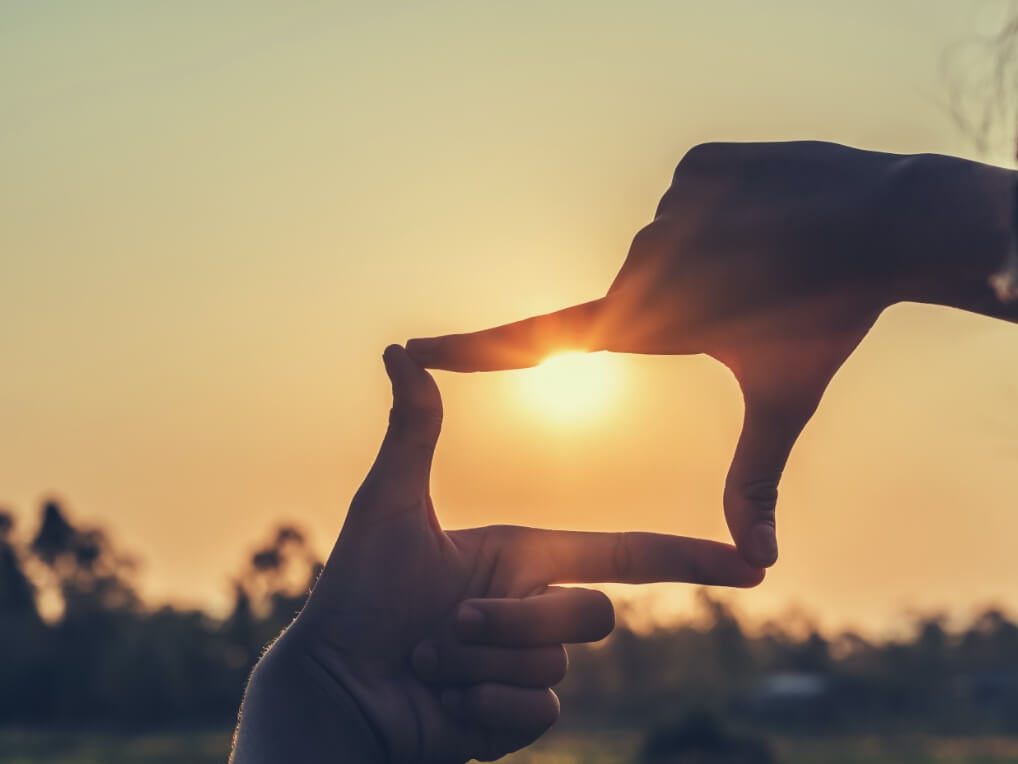 Together we can make a difference.